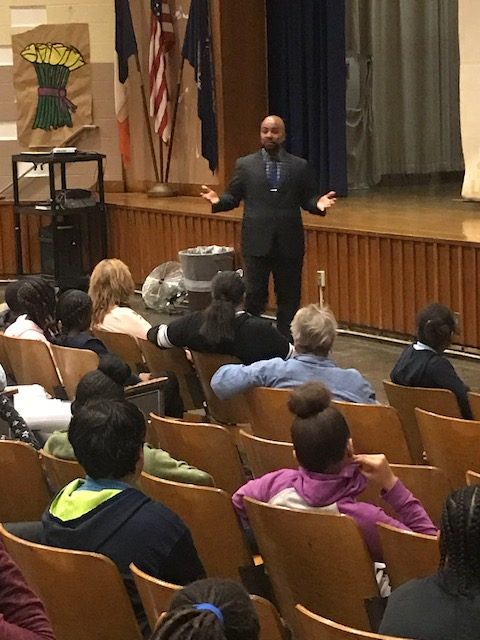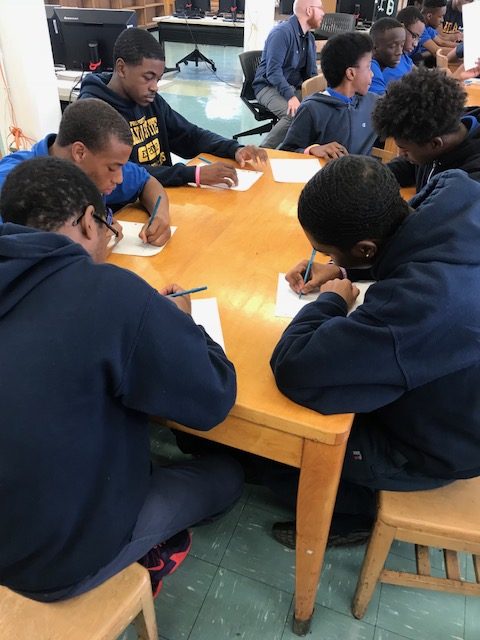 LEVEL 1: One-on-One Inspirational Coaching Session (1 Session)
A $50 refundable fee is required for each appointment. Upon meeting, the fee will be calculated as a partial payment on the coaching session. The fee is non-refundable for cancellations or reschedules.
Goals of the One-on-One Session

Get clarity on your goals and create a plan of action to achieve them!
Understand the issues and obstacles that are in your path to success and work on how to address/manage them!
Get personalized advice that you can implement right away!

We will not be able to discuss everything but we will focus on the most pressing questions and concerns
LEVEL 2: Inspirational and Motivational Coaching Packages (3, 6, or 12 Month Sessions)
A $150 refundable fee is required. Upon meeting, the fee will be calculated as a partial payment on the coaching package. The fee is non-refundable for cancellations or reschedules.
Perfect for you IF:

You are excited to make a real change and want to be held accountable for this journey!
You are ready to do some candid self-reflection and sacrifices in order to reach the level of success you desire!
You need someone to help you start your journey and assist in defining and celebrating your progress!
You need an accountability coach to ensure you stay on track with your plan of action!

Included In Each Package:

Two (2) Strategy Calls Each Month!

Each call will review your goals and make any necessary adjustments or modifications.

Monthly or Bimonthly meetings

Opportunity to meet in-person to discuss your progress, questions and concerns (limited to 60 minutes).

Updated Action Steps

We consider obstacles, issues and other of life's unplanned problems and make the required changes to your plan of action.

Unlimited E-mail Support

All e-mails will be answered within 24 hours, if not sooner. You will always have access to me for answers.

For additional information on packages please inquire!!